Be the house the neighbors envy.
At Lewiston Paint & Wallpaper we help you find the right paint, color and combination that can either freshen up or change the whole look of your house. Once you have that perfect look, it's important it LASTS. We carry Exterior Paints by multiple brands including Benjamin Moore, California Paints and Pittsburgh Paints. We are sure to have exactly what you need to upgrade and beautify your home, garage or barn.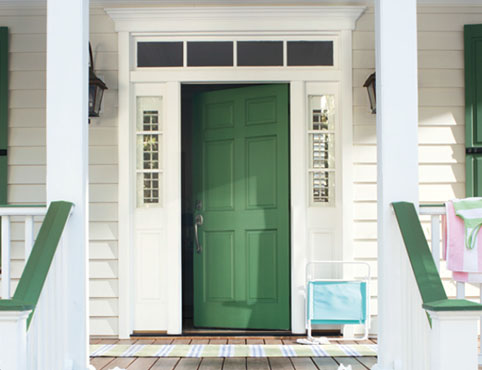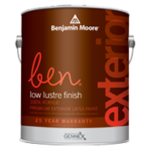 ben® Exterior Paint
ben® Exterior is user-friendly paint for flawless results and beautiful transformations.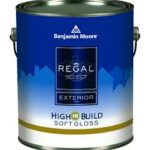 Regal® Select Exterior High Build Paint
Regal® Select Exterior High Build offers optimum coverage for added protection and durability in fewer coats.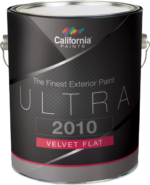 ULTRA 2010®
California Paint's Ultra 2010 House Paint is the finest 100% acrylic latex house paint for use on virtually any exterior siding surface. Its formulation provides maximum adhesion, breathability, flexibility, color retention, water and alkali resistance in a quick drying, easily applied finish.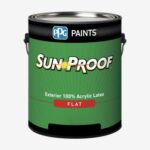 Sun Proof®
This new and improved formula provides excellent durability, great dirt resistance, low temperature application and excellent adhesion. SUN PROOF® can be used on properly prepared and primed new and previously painted exterior siding, doors, trim and windows.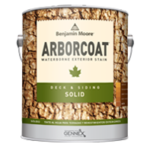 ARBORCOAT® Exterior Stain
ARBORCOAT® stains offer superior protection while enhancing the texture and grain of wood surfaces.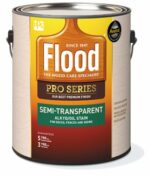 Flood®
Flood® offers an advanced formulation that protects wood from moisture and sun damage. Recommended for use on any properly prepared exterior wood, including decks, fences, siding, railings, outdoor furniture and other wood surfaces.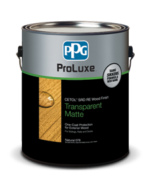 Proluxe®
For decks, siding, windows and doors PPG ProLuxe provides a distinctively rich and vibrant finish. PPG ProLuxe premium products are designed to provide unrivaled looks, durability and performance on all types of exterior wood.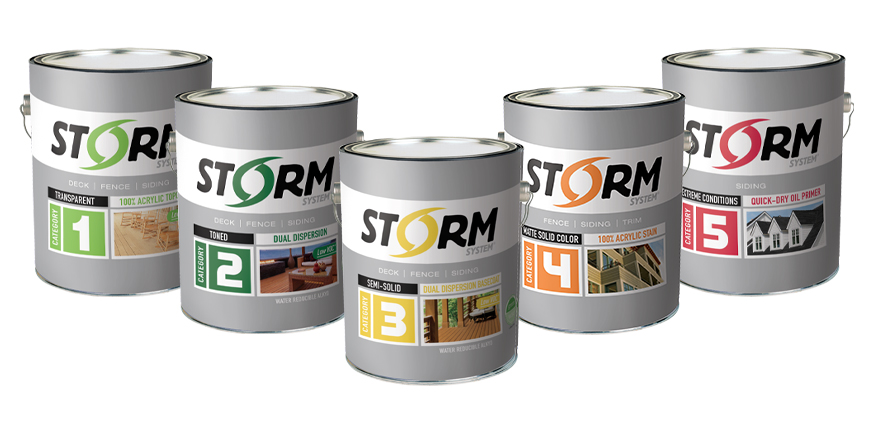 Storm Stain®
Using familiar weather color-coding and phrases, the Storm System is organized in five categories based on the level of opacity, degree of UV protection and typical longevity of each finish. Come in to learn all you need to know to find the right stain for your wood project!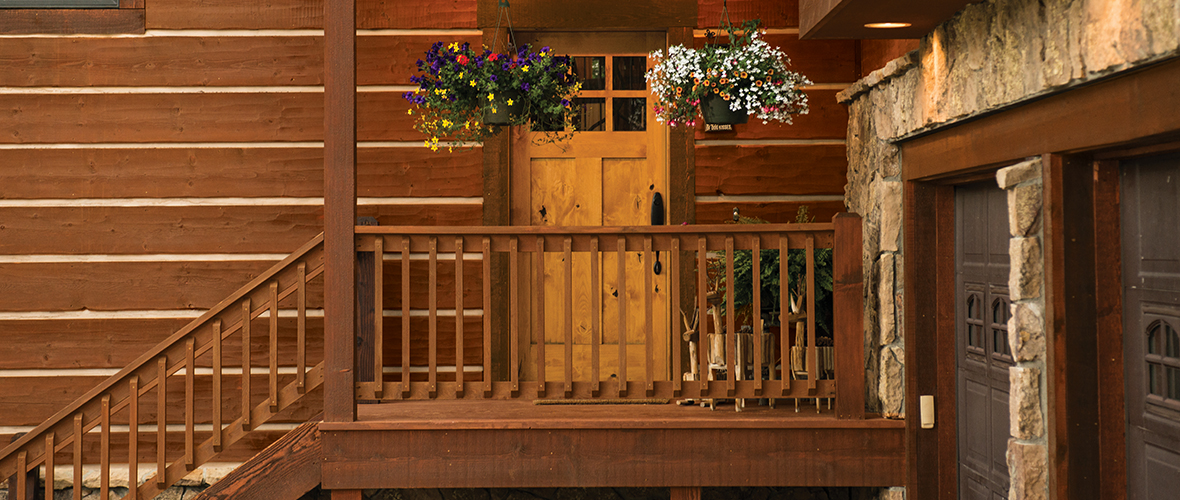 Come on in and let us help you create the exterior you dream of!
516 Sabattus St. Lewiston, ME